Best MBBS Abroad Consultancy in India
Are you dreaming of pursuing a career in medicine? Looking to study MBBS abroad? Look no further! We are the top choice for students in India, providing expert guidance and support to help you achieve your goal of studying medicine abroad.
At Sinnen Education, we are the leading MBBS abroad consultancy in Kota. With our extensive experience and a proven track record of success, we are your trusted partner on the path to your medical career. Here's why you should choose us:
Services At Sinnen Education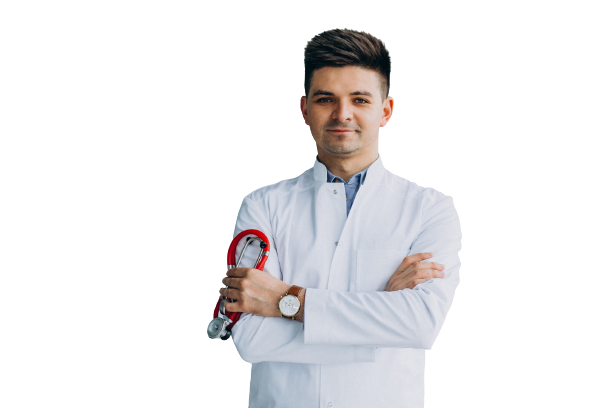 What Do Our Students Say About Us?
Sinnen Education works with an aim to bring your dreams a step closer to becoming a successful doctor. Hear what our students say about their experience with us
Mukti Goyal
Sinnen Education's MBBS abroad program provides unparalleled support and a well-structured curriculum for a seamless overseas medical education journey.
Kunal sing chodhary
The transparent communication, personalized guidance, and emphasis on practical training make Sinnen Education's MBBS abroad program an outstanding choice for aspiring medical professionals.
Deepsika Sharma
With Sinnen Education, the MBBS abroad program not only delivers quality education but also enriches the student experience through cultural immersion and a dedicated faculty.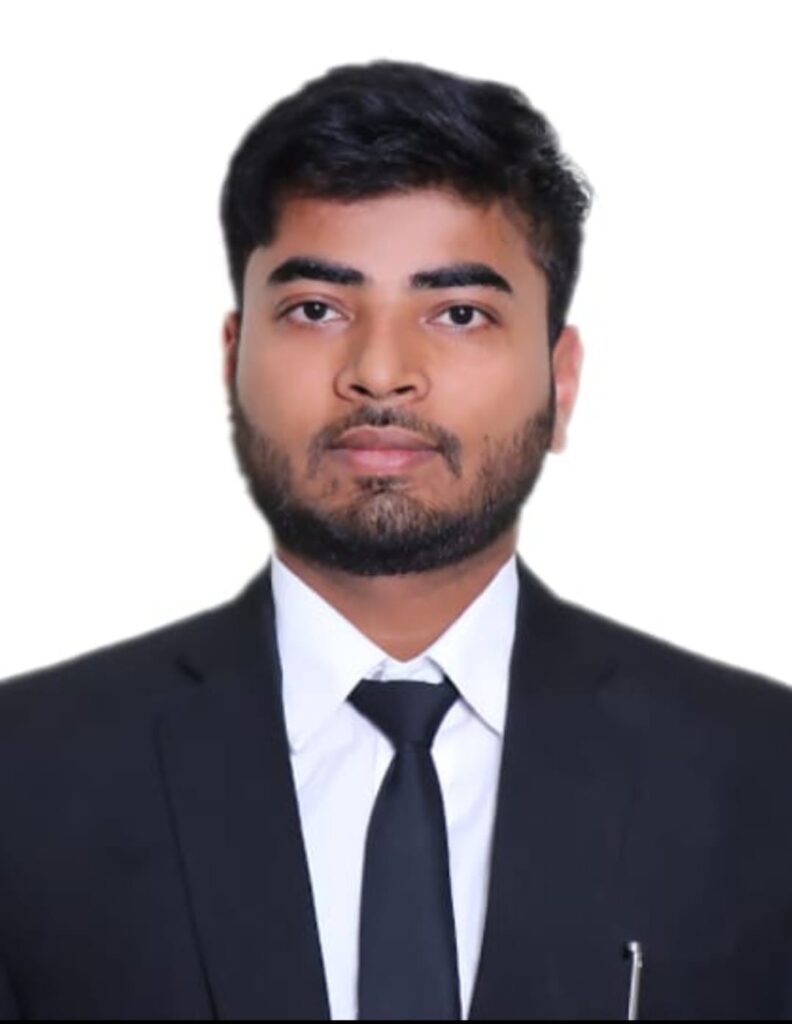 Message From The Director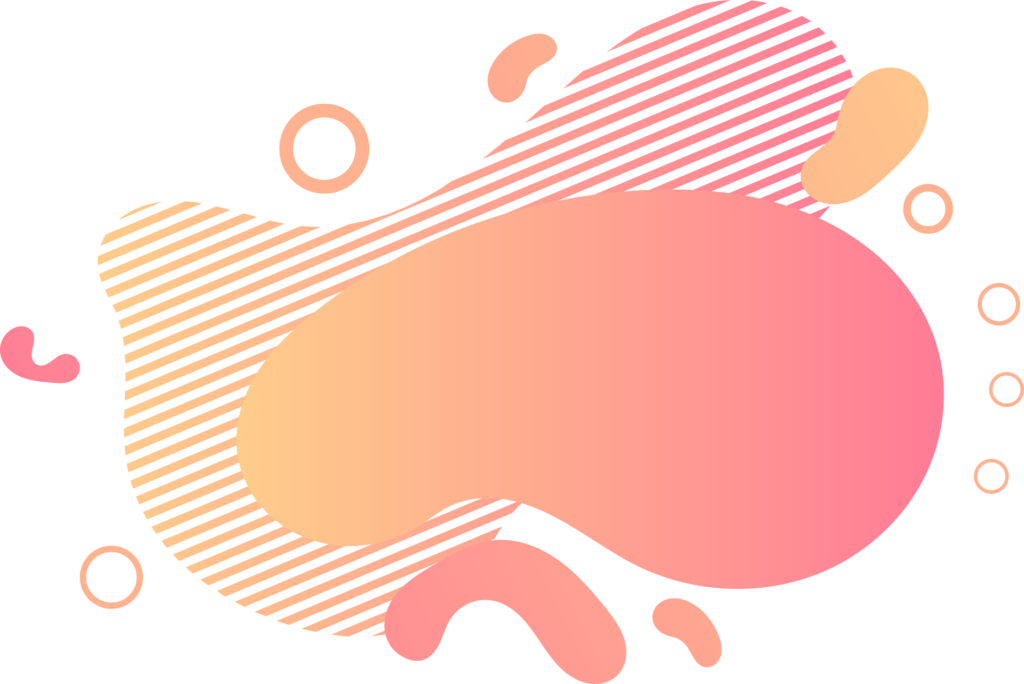 Start Your Medical Studies Abroad Now
Discover a new way to learn medicine with our MBBS abroad program. Study in top international universities, learn from the best, and get ready for a bright medical future.